(29/11-2020) Notice: The servers is behind a new IP address, you may need to search for them again or add them to your favorites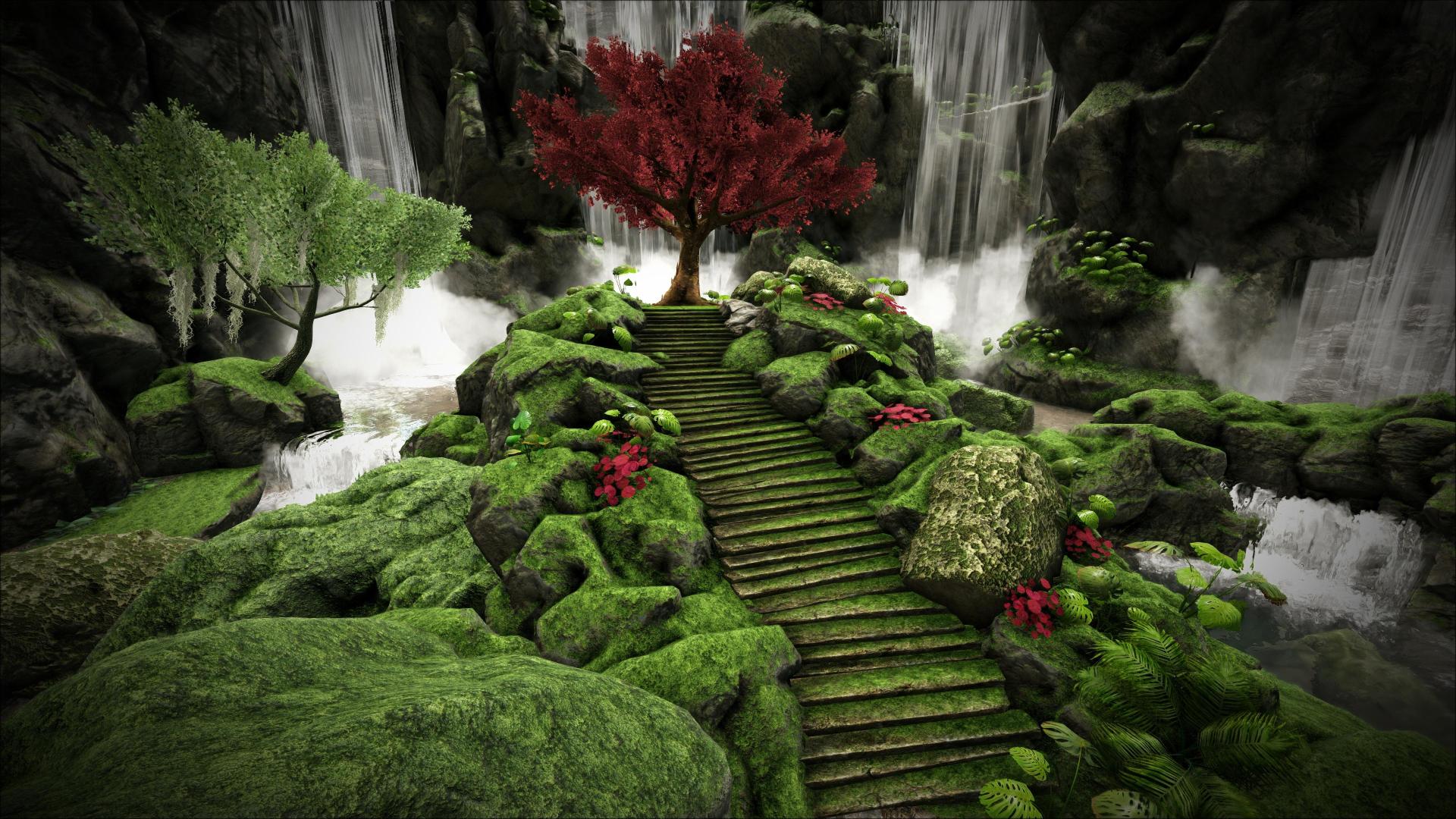 OUR SERVERS
ARK Survival Evolved
Rules & Rates
The servers are primarily PvE (with a PvP option).
If you want to participate in PvP add PvP somewhere in your tribe name.
All tribes is considered PvE unless PvP is a part of their tribe name.
Any action against these tribes will result in permanent ban.

Regler (Dansk):
Serverne er primært PvE men med mulighed for at spille PvP:
Hvis du ønsker at spille PvP tilføj PvP et sted i dit stamme* navn.
Alle stammer er PvE medmindre PvP er en del af deres navn.
Enhver handling mod disse vil resultere i permanent ban.

*Tribe hvis du spiller ARK uden dansk oversættelse.

All servers
XP - 2.5x
Harvest - 2.5x
Taming speed - 5x
Engram points - 1,15x
Night time speed - 2.0x
Day time speed - 0.6x
Breeding:
Egg hatching - 4x
Maturation - 8x
Cuddle Interval - 0.35x
Grace period for baby cuddle - 2x
Missed cuddle on baby - speed for losing imprint quality - 0.7x

Loot quality for Supplycrates - 2.5x
Loot quality for fishing - 3.0x

Aberration
Night time speed - 1.0x
Day time speed - 1.0x